Welcome to Travels Mantra

Travels Mantra (An ISO 9001:2015 Certified ) Organization and Euro Asia certified travel agent by Uzbekistan tourism & registered by Uzbekistan tourism board) formed to revolutionize and redefine travel industry by exploring the uncover destinations of central Asia in the year 2008. Working for 10+ years, we believe in providing complete satisfaction and contentment to our travel agents as well as clients, Your Trusted Travel consolidators, Destination Management Company and Travel wholesaler. We operate our offices at various locations including the heart of central Asia Tashkent, Uzbekistan, and Almaty, Kazakhstan, Russia, Serbia, Belarus, Kyrgyzstan, Ukraine, Georgia, Armenia, Bosnia, Azerbaijan. Set of our services: • Fixed Departures • Visa support ( LOI ) • Transfers on arrival and departure; • Room-reservation & accommodation in various types of hotels and "B&B" • Local interpreters and Hindi Speaking guides; • Conference halls rental for handling business meetings; • Air tickets reservation • Sightseeing & Transportation by cars, mini-bus, and coaches; • Tailor Made, Customized Itinerary & Regular Itineraries;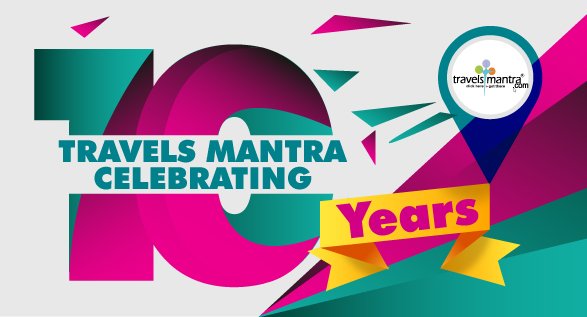 ---
Travels Mantra was formed to revolutionize and redefine the quantitative business in Uzbekistan, Kyrgyzstan, Kazakhstan, Tajikistan,Armenia & Georgia. We believe in providing full satisfaction to our travel agents who work with us. Travels Mantra operates an office in Heart of Central Asia at Tashkent, Uzbekistan apart from other locations. "Our team is working on various itineraries for Silk Road. We have options of package combination with 'Five Stan' countries which include Uzbekistan, Kyrgyzstan, Kazakhstan, Tajikistan and Turkmenistan.We have come up with the Russia CIS series as the flagship product for FIT, MICE and family tours & Fixed Departures to The Central Asia.
Travels Mantra was formed to revolutionise and redefine the quantitative business in India where affection move is the only way to do occupation. We believe in to provide the full satisfaction to our client & travels agents comes back to Travels Mantra that's we connect the all countries in the worlds.
We have come up with the Russia CIS & Europe countries series product as the flagship product. This will continue for the other MICE & Family tours, we offer the best discount in our side to the travels agents & clients which helps we increase the GOP on each of their files. This is done or achieved by the whole lot of schedule with the agents across the all destinations & its helps to increase our volume with our clients & travels agents across the globe.
Careers with us
We are committed to creating a workplace which provides an opportunity for all employees and potential employees to fully optimize their potential by working for an Employer of Choice.
Working Environment
Working at Travels Mantra means that you will work with talented professionals who are leaders in their fields, who strive to exceed the needs of our customers in every destination. You can expect to be challenged by the work that you do – allowing you the opportunity to grow and develop yourself professionally and personally.
Travels Mantra aims to provide best services in all destinations, we need to ensure that our employees work in an environment that encourages innovation, creativity and improvisation. we would not be able to grow into the markets we want to
Tours Suggestions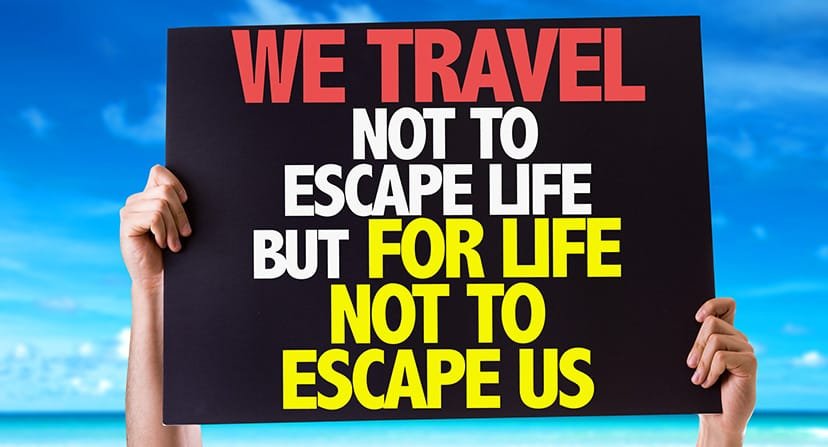 We arrange the tours for our customers & our AIM is Customer satisfaction, safe and true value for money. We have team players to fulfill our customer tour plan.
What Our Customers Are Saying!
There's no one better to inform you of our reputation than our past customers and amazing staff!! Here are a few of their appreciated remarks.
---
We just came back from a short trip to Thailand and we arrange the trip through Travels Mantra company.We had an amazing vacation and everything went well from our arrival until our departure.The team was very professional and we were impressed with their services.They took care of us very well.India is very beautiful country, rich in culture and traditions. We were amazed with its grand palaces and breathtaking sceneries and hospitable people. Once again thanks for provide us amazing trip.

Travels Mantra gave us excellent service as per my earlier post. What you need to do is google the hotels which they recommend and also read reviews on Trip Advisor and if you are not happy ask them to change to ones which you prefer. We did exactly that. They will customise your package to suit you and are very flexible. There were hotels which my wife read reviews on and also checked out other peoples experience and consequently asked them to change to others that had good reviews. Also bear in mind the locality of the hotel and distance from the airports.

The Charvak lake is manmade water reservoir, which also has a dam on it. The lake is on the foothills with snow capped mountain's in background. It is a very beautiful sight to the eye's. The only drawback is food, the uzbekistan hotel serves one of the most horrible Indian food which a restaurant can serve. Best option is to carry your own food and enjoy at the river bank. Definitely a must visit place.
---

3200+
Amazing Places To Visit
5738+
5 Star Hotels To Stay

4509+
Airlines To Travel the World
2300+
VIP Transport Options
Why book tour with Travels Mantra
Travels Mantra provides you a complete tour packages included Flights, Hotels, Sightseeing, Travel Insurance, Transfers and Visa if required into one price. We provide you fixed departure Tours, MICE and Events if you going to planning with groups tours. We give romantic moments, and some unforgettable memories. We believe in providing the best holiday solutions to our guests from all over the world.
Provide Popular Destinations for Honeymooners
We gives your great honeymoon packages for your most beautiful and memorable event of your life. Travels Mantra gives you holiday packages include the most exotic international honeymoon destinations where you can cherish romantic moments, and bring some unforgettable memories back home.
We give you hotels in your preferred location
Travels Mantra experts provides hotels at your dream destinations. We put memorable time at the core of your holiday to relax and enjoy with your friends and family.
---
Last Minute Packages
Stay Inn Tashkent, Bishkek, Armenia, Georgia, Magical Mauritius, Sensational Singapore, The Magical Malaysia, Romance In Swiss and Paris