Search for Activities & Excursions
7 Bn Cashless Experiences worldwide. 156 countries and counting. Pay upto 70% less on all activities. Need we say more?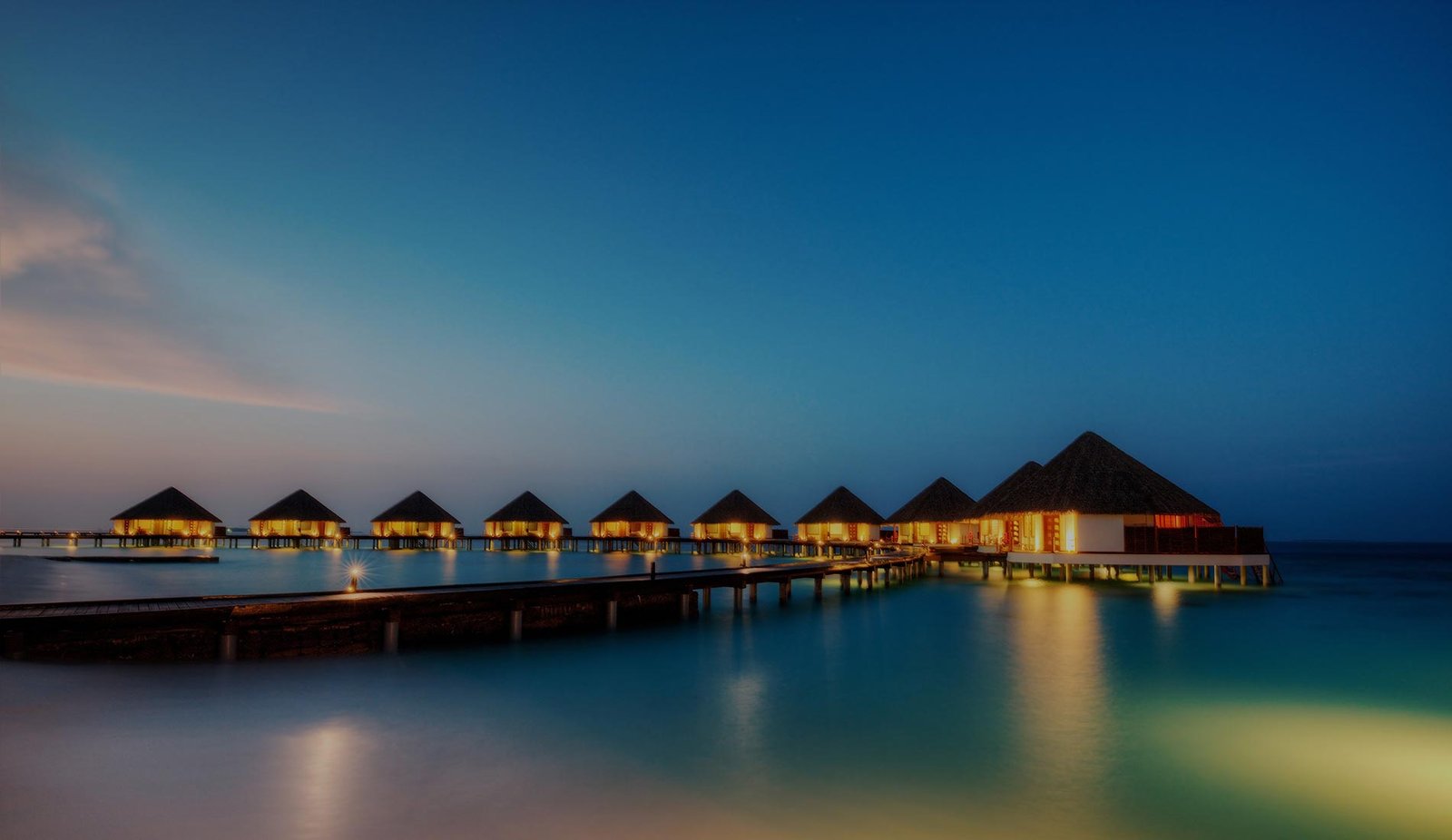 65,000+ Hotels
We listed more then 65000+ hotels, globally at unreliable offers and rates.
Low Rates & Top Savings
Will provide you the lower rates with true value for your money & get exactly what you want. That's why we created the Travels Mantra Best Price Guarantee.

Reviewed by Real Travelers
Travels Mantra aim is to update travelers by real time experiences of their journey.

Make Your Plan
Travels Mantra will customize your tour plan for your upcoming holidays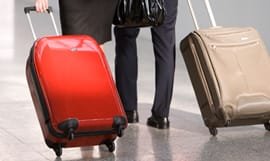 Baggage Policy
As all airlines have their individually unique rules, we recommend that you check their website and verify your baggage allowance. This is a necessary step, in order to ensure that you meet the requirements for your flight and avoid any additional fees.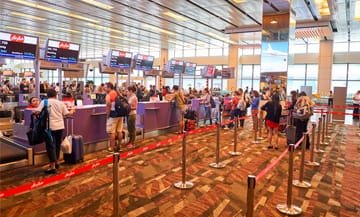 Airport Check-in
There Are Multiple Check-in options Available In India Like – web check-in, tele check-in, common user self-service kiosks, and check-in counters of respective airlines. If you have opted for web and tele check-in services, ensure your boarding pass has a seal from the appropriate airline counter to avoid any inconvenience.
Traveling with Kids
Flying with children of any age can be a daunting necessity whether you are a seasoned traveler or you are flying for the first time. By reviewing some basic travel tips and strategies, you will navigate air travel with infants, toddlers or children with ease and arrive at your destination with your sanity in tact. It's all about having the right supplies when traveling with kids.
Special Assistance
Special assistance requirements need to be pre-booked through your airline and/or tour operator prior to your arrival at the terminal such as an wheelchair.